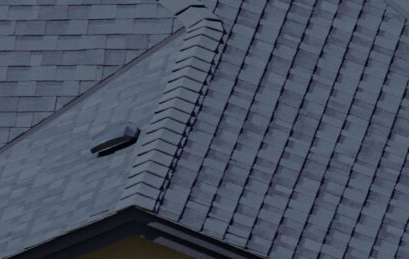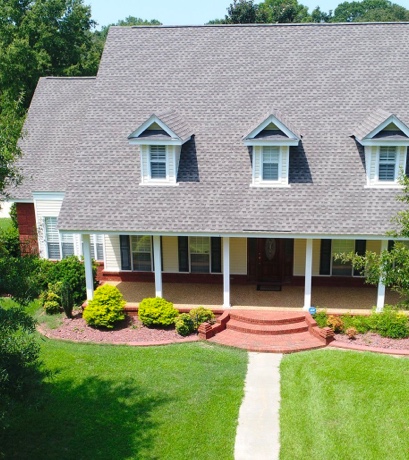 River Region Contracting offers first-class roofing & gutter installation, maintenance and insurance claims services. We offer our services for both residential and commercial properties.
We take our time in building lasting relationships with our clients all over the state. All of our services are offered at competitive rates, and we have financing options to help you. As a reliable contractor, we are committed to providing you the highest level of customer satisfaction possible.
*Please Note: At River Region Contracting, we will walk you through the insurance claims process from start to finish. It is important to contact us before the insurance company to help you determine your roofing needs. All of our field inspectors are skilled in finding wind or hail damage on commercial and residential properties.