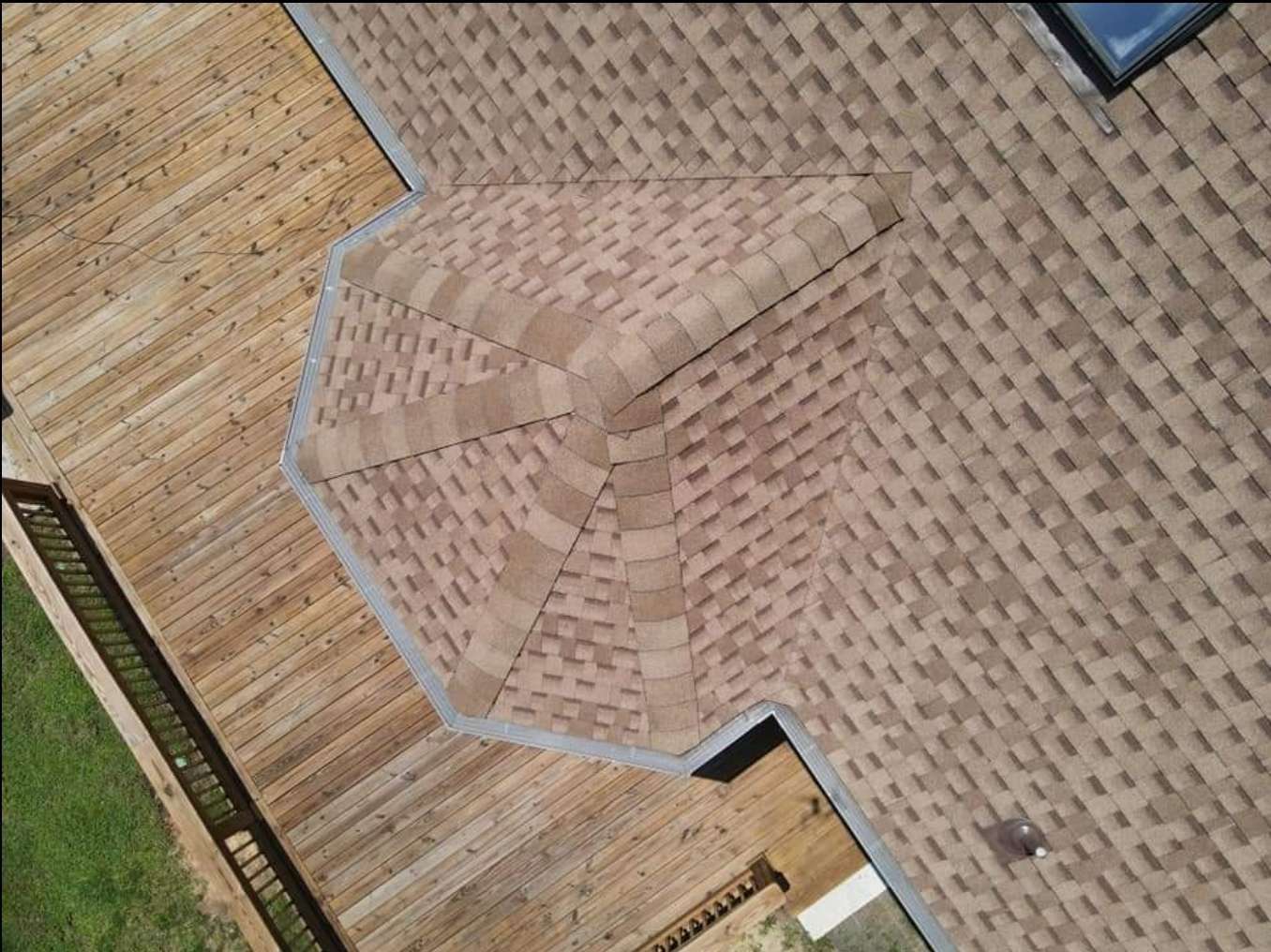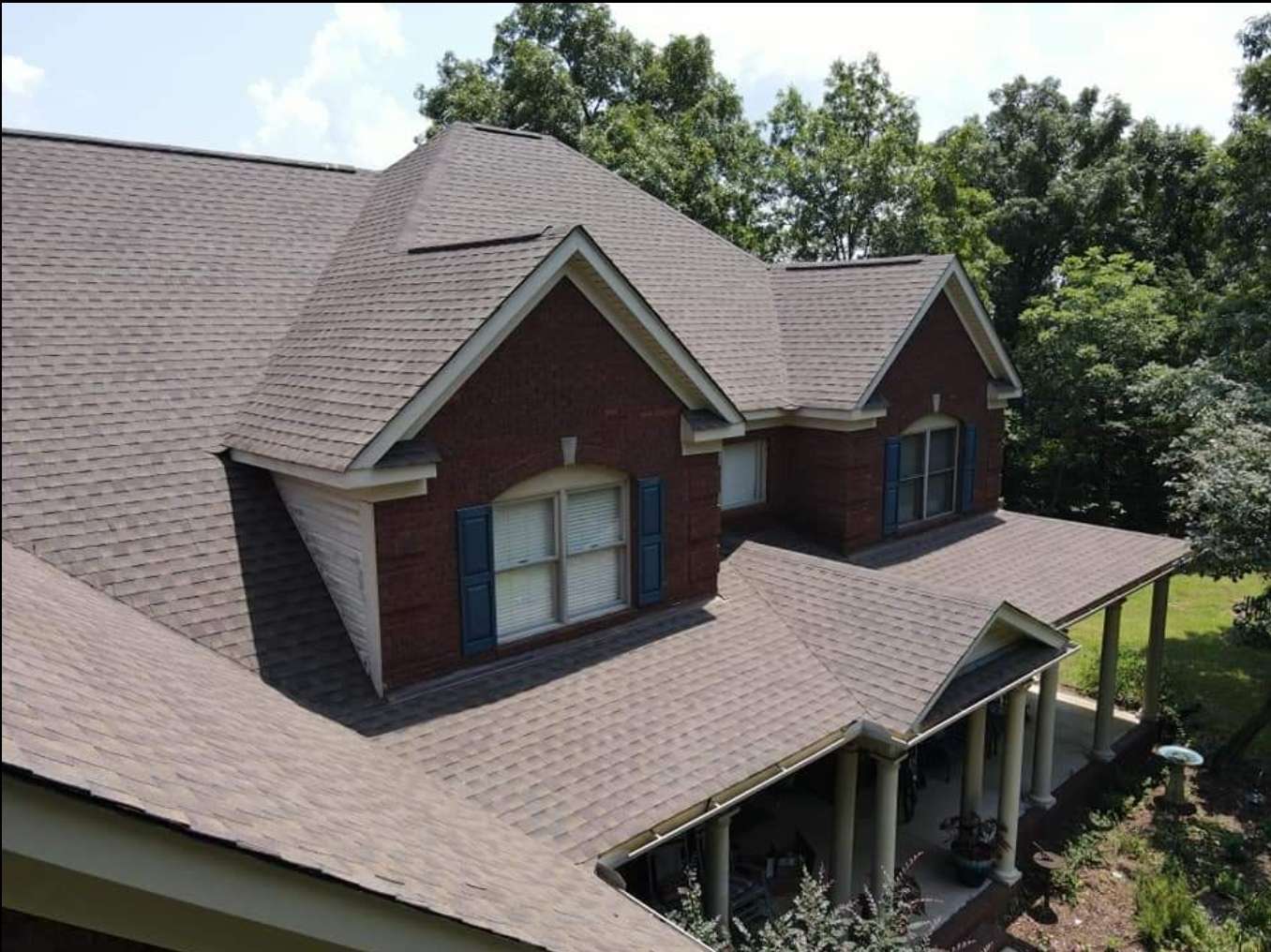 River Region Contracting offers residential roofing services and though this never seems like an exciting home remolding project, it is a necessary project to protect both the structure and content of your investment.
Homeowners should have inspection and maintenance performed every 5 years to extend the life of your roof.
*Please Note: At River Region Contracting, we will walk you through the insurance claims process from start to finish. It is important to contact us before the insurance company to help you determine your roofing needs. All of our field inspectors are skilled in finding wind or hail damage on commercial and residential properties.